CONFERENCE VENUE
The town of Nafplio is 130km from Athens and 145km from the Athens Airport "Eleftherios Venizelos".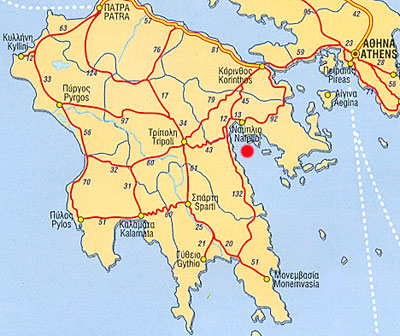 Nafplio is a unique and mystical place filled with natural beauties overtaking all visitors with its harmonic conjunction of the old with the modern life. The Old City of Nafplio was built at the feet of a big rock and quickly grew to become an urban city.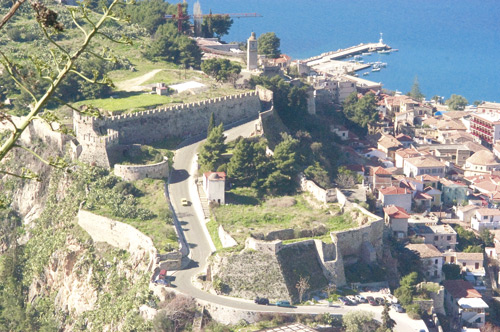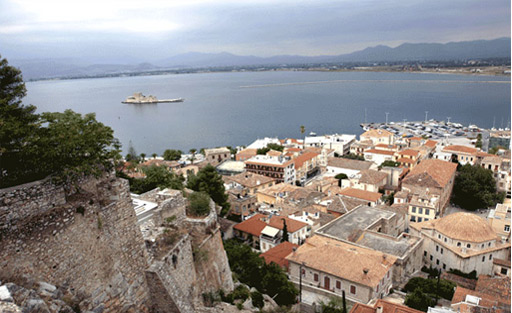 At the top of the town at a height of 216m above the sea surface the old fortress Palamidi can be seen still overlooking and protecting Nafplio.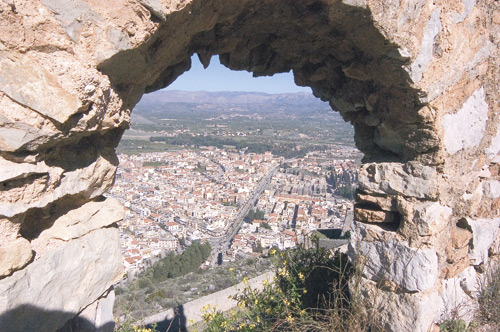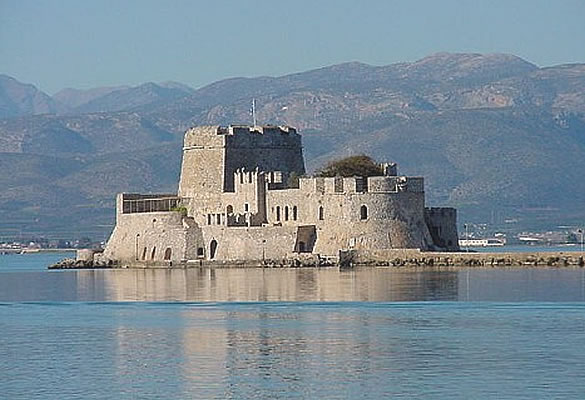 Opposite to Nafplio into the sea the castle Bourtzi was build on the small island of St. Theodore, which is about 300m from the breakwater. The entrance of the Argolic bay used to close with a mobile chain and "Porto Gardena", a port in the chain as it was called, was a sure anchorage.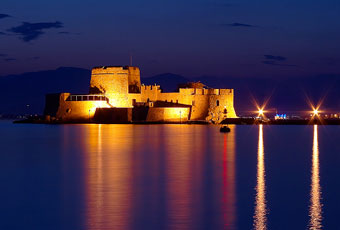 Today's visitors can enjoy music and cultural events during the summer and when evening, Bourtzi enlightened, dominates the Argolic Bay, a chain link connecting the Greek history with today, through memories always strong and true.
The conference will be held in Amalia Hotel Nafplio. The Amalia Hotel Nafplio, built in a neoclassical style, is surrounded by beautiful gardens with an impressive variety of trees and flowers, perfectly designed for a pleasant vacation.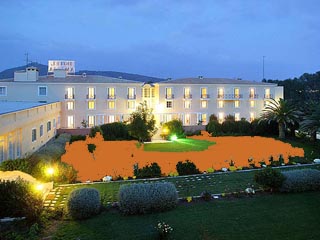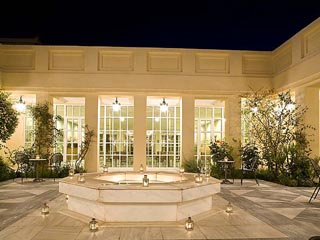 Located within walking distance from the ruins of Ancient Tirins and at a short drive from Epidaurus, Nemea and Mycenae.